From buying a cup of coffee to signing contracts, eSignatures have become an increasingly common component of everyday life.  In the two decades since the passage of the Electronic Signatures in Global and National Commerce Act (E-SIGN Act), a wide range of legally acceptable approaches to eSignature solutions have been developed.  With so much of the world relying upon eSignatures in place of pen and paper signatures, perhaps its time to take a step back and evaluate these eSignature solutions through the lens of Forensic Reliability.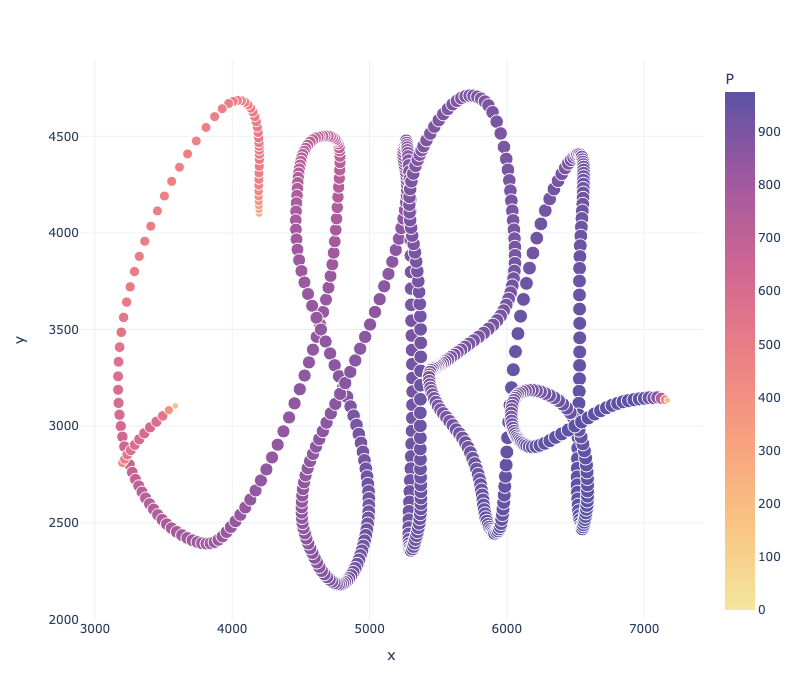 What is Forensic Reliability?
Forensic Reliability, as it applies to eSignature solutions, is the degree to which something is reliable at allowing for a credible determination of authenticity and furthermore the degree to which it is resistant to fraud.
A key component of an eSignature is to secure the Identity of the signer.  It is this component that is key to having a Forensically Reliable eSignature solution.
Our CEO, Kevin P. Kulbacki, will be giving a presentation titled "Consent, Intent, & Identity: Evaluation the Forensic Reliability of eSignature Solutions" that will take a deep dive into the concept of Forensic Reliability of eSignature Solutions at eSignRecords2022 in Washington, DC on November 17th.
For more information and to register, please visit: